Holla Dream Skin!

Ever wanted to try skincare that just works? Hollaface does just that and more. We make clean, effective and wearable skincare you can count on for healthier happy skin!
Dah cuba bermacam skincare tapi tak menjadi?
Alami keberkesanan produk Hollaface yang diformulasikan Clean dan Gentle tanpa bahan yang boleh menyebabkan kulit sensitif.
Explore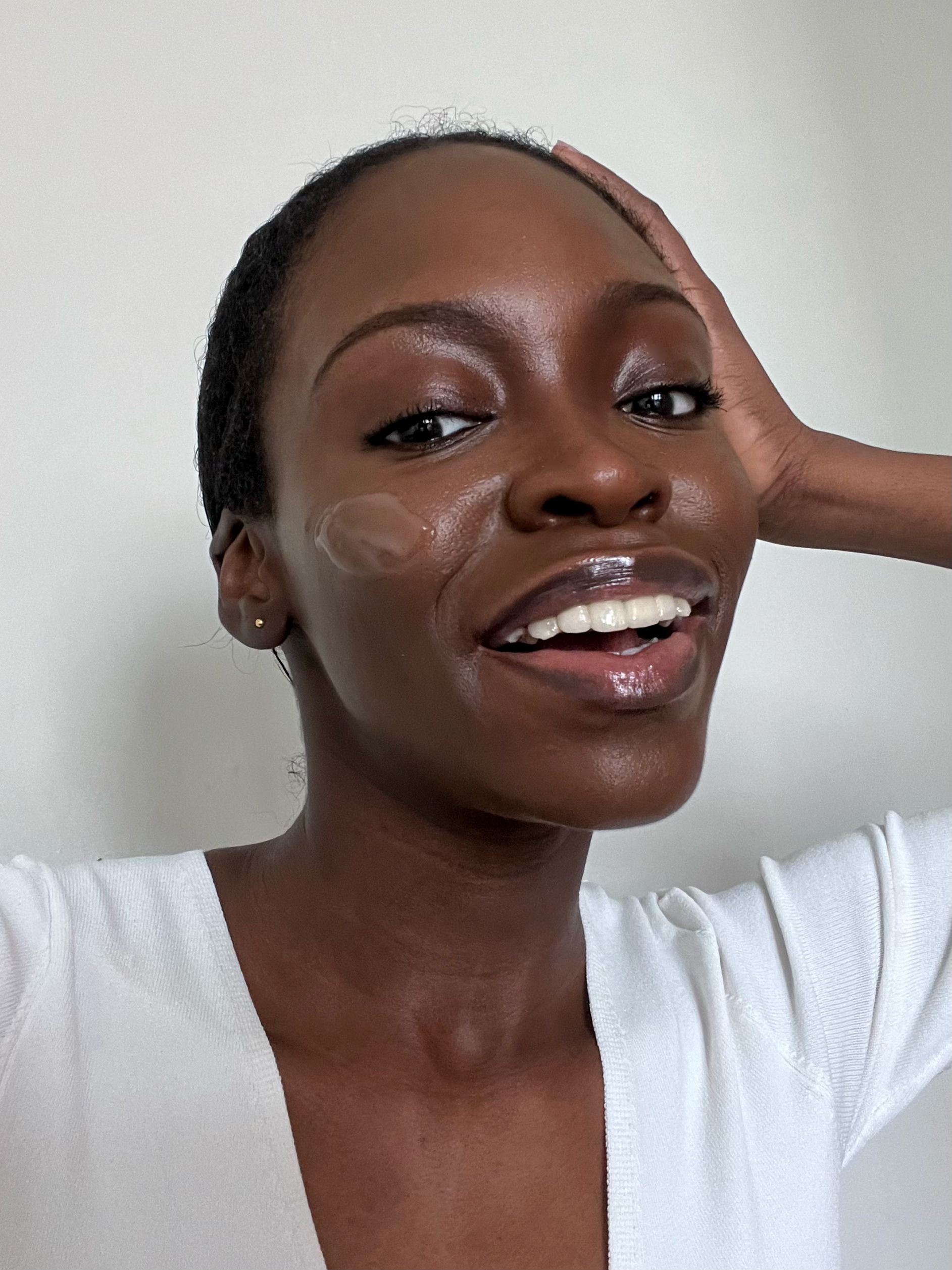 Special Deals
Dry? Dehydrated? Aging Skin?

Grab this curated non-oily hydrating routine perfect for Malaysia weather.

Shop Now

Dull? Hyperpigmentation? Uneven Skin Tone?

Cult favourites curated brightening kit for all your skin concerns. A must have!

Grab Now

HA Serum Like No Other!

Oil-free, Maximum Comfort for Deep Hydration

Learn More
Blog post
Hollaface Team

Bagaimanakah Cara Mengatasi Jerawat, Jeragat dan Bintik-bintik Hitam?

Apakah itu Jeragat atau Hiperpigmentasi? Istilah lebih popular pada ketika ini adalah hiperpigmentasi - yang merupakan satu keadaan di mana kulit menghasilkan melanin berlebihan. Melanin...

Read more

Hollaface Team

A Complete Guide to Hyaluronic Acid Serum for Plump and Younger Looking Skin

As we age, our skin loses its youthfulness due to depletion of Hyaluronic acid in our skin that is responsible for the skin's high content...

Read more

Hollaface Team

Niacinamide 101 - Everything You Need to Know About Niacinamide

Niacinamide aka Vitamin B3 is one of the most famous and hyped up ingredients in the skincare industry. Here's everything you need to know about...

Read more
Collection list
Cleanser

Toner

Serum

Moisturiser

Set